The Sovereign Voice Magazine
The Sovereign Voice launched in April 2015 as a publication offered to those seeking a comprehensive road map to exiting the matrix.  It is authored by many of the world's leading figures in restorative law and invites all people to submit articles of interest for inclusion.
The magazine will track the historic efforts of the International Tribunal for Natural Justice as well as profile the evolution of humanity; from the 'old earth' paradigm of corporate dictate and total embezzlement and control of human energy and resource into a 'New Earth' of self-governance through the liberation of humanitarian efforts.  It will avail itself as an invaluable resource of wisdom and knowledge sharing between all peoples of the world committed to restoring freedom, natural justice and common dignity.
We invite you to join our planetary effort by contributing content which might serve to assist humanity in this world-wide mass awakening.
Memes and Graphics For Use In Emails, Newsletters, and Social Media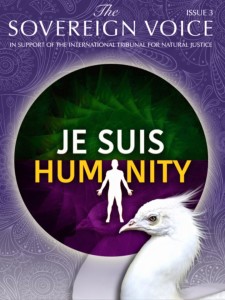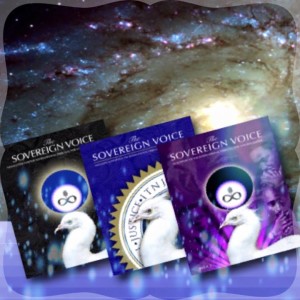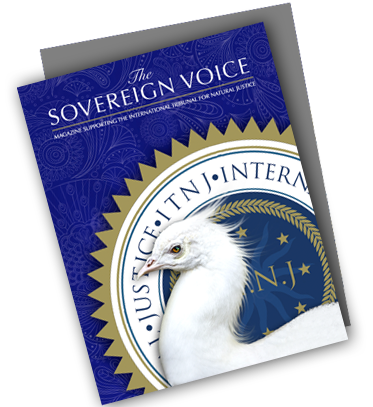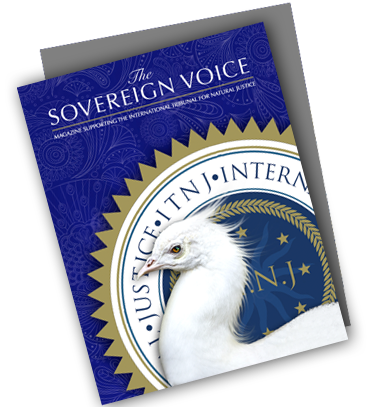 Sample Posts for Social Media
Are you tired of the Status Quo? Don't know how to help Change it?
#ITNJ presents a #NewIssue of #TheSovereignVoice (www.thesovereignvoice.org)
See what you can do to make this World a better place – Let Right Be Done!
#WeAreAllSovereign
Sample Tweets
#ITNJ presents a #NewIssue of The Sovereign Voice (www.thesovereignvoice.org)
New Issue of The Sovereign Voice is here – www.thesovereignvoice.org – Let Right Be Done!