Restoring Natural Justice to Women, Men and Children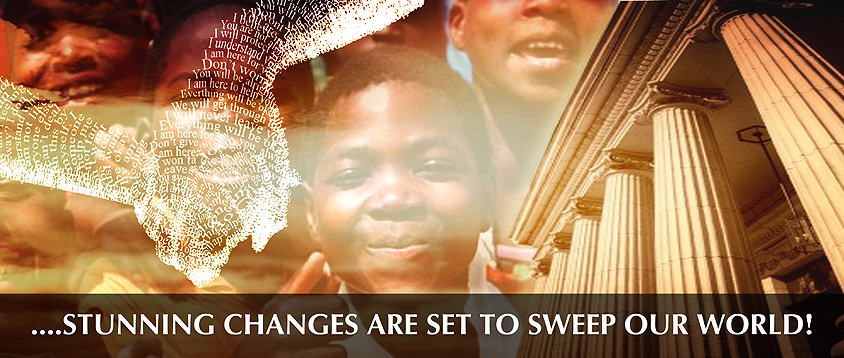 Gratitude for your interest to volunteer with the Committee to Support the ITNJ.
We have a plethora of roles available in the areas of: IT support, administration, fundraising, media production, video editing, graphic design, social media support, etc.
(2022) Serious Inquiries only:
Follow these simple, important required steps: 
1. Please use the form below to let us know – specifically – how you envision serving as a volunteer. 
2. Submit a cover-letter with updated CV or résumé (PDF) to articulate your background, skills, and experience. (Applicants without this submission are not considered.)
3. We are worldwide; applicants must inform us of their country and exact time-zone for efficient contact. (Failure to do so will result in delay or no response)
4. Committee Volunteers must be able to serve a few hours per week (minimum), have a functioning email account, and ability to navigate communications platforms like Zoom, Skype, etc.  
NOTE: Due to a large volume of inquiries, we regret that we may not be able to respond to all applicants. Please follow our protocols carefully for consideration.
We truly appreciate you reaching out to the Committee to Support the ITNJ. Thank you!