Committee to Support the International Tribunal for Natural Justice
A Beacon of Light Leading Us Out of the Darkness of Corruption
From Founding of the ITNJ to Announcing the ITNJ Judicial Commission of Inquiry into Human Trafficking and Child Sex Abuse
Go here to learn more about the Judicial Commission of Inquiry into Human Trafficking and Child Sex Abuse.
Go here to review the Commission Dossier on human trafficking and child sex abuse compiled by our team.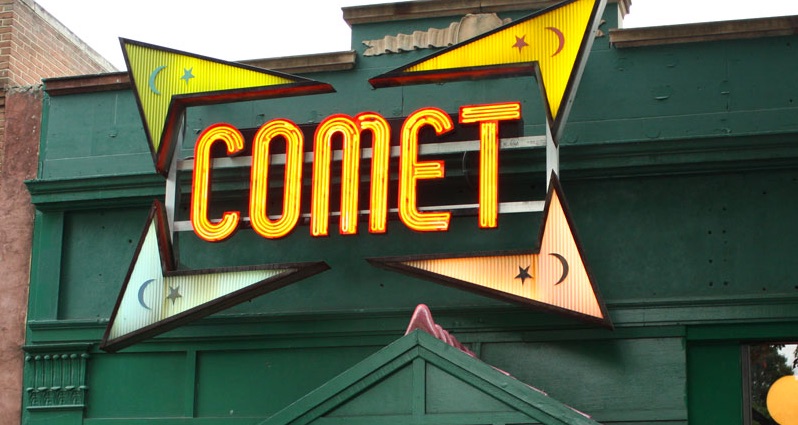 The Founding of the ITNJ in 2015
The People of the World Have Created a Truly Independent Tribunal to Restore the Rule of Law
The ITNJ is an Independent International Tribunal Mandated By the People
Most courts in the world are completely controlled by for-profit government corporations. The people have no voice in what passes for systems of justice. The systems claim we delegated them the authority, but we never did. Kings claimed the divine right to rule, then governments claimed the right of kings. The people never agreed to be subjects of the kings.
We the People are now standing to reclaim sovereign birthright. We are duty-bound to stop the violence that passes for Rule of Law. The ITNJ gives us the mechanism to hold agents of justice systems accountable for injury caused to people in the name of government. Injury includes stolen birthrights, stolen homes, stolen property, stolen children, and stolen lives.
Table of Contents
Click through the content below to see why the ITNJ is different than other court systems, how your signature on the Treaty authorizes the ITNJ, how Truth and Reconciliation hearings fit into the picture, our visions for the future, and what we need to do to reclaim systems of law and governance in our world.
You Can Help Fund This Tribunal for An Entire Year
Just 5,000 people willing to donate $25 per month can fund this Tribunal for its first year as the ITNJ takes on landmark cases and broadcasts all proceedings via secure livestream. Until we are fully funded, we rely on more volunteers joining us to continue to build on our vision for the future. Please consider making a monthly contribution at whatever level you can manage. Join your voice with all the People in and of the World who desire a real change in the core systems of law and governance that have ruled our societies for the last several hundred years. We don't know what the future will hold, but we are holding fast to the vision of Justice restored.
---
Alliance Partners
These are the Truth Speakers and Visionaries and Leaders who are standing with the ITNJ to restore Natural Justice on this beautiful planet. These people and groups have recognized an alignment of their mission with the mission of the International Tribunal for Natural Justice, and we encourage you to support them as well.
---